Rose Care Services Limited is a home care company headed by people with over 30 years of experience in the care sector. We have a team of highly qualified and experienced social work, mental health, and learning disability specialists on our team.
A welcome and pleasant group of carers who are compassionate, capable, and dependable, with the shared objective of delivering high-quality care and assistance so you can enjoy life and spend more time with the people you love.
We aim to care for and assist you as if you were a part of our own family, so that you may attain the most autonomy and satisfaction in your life.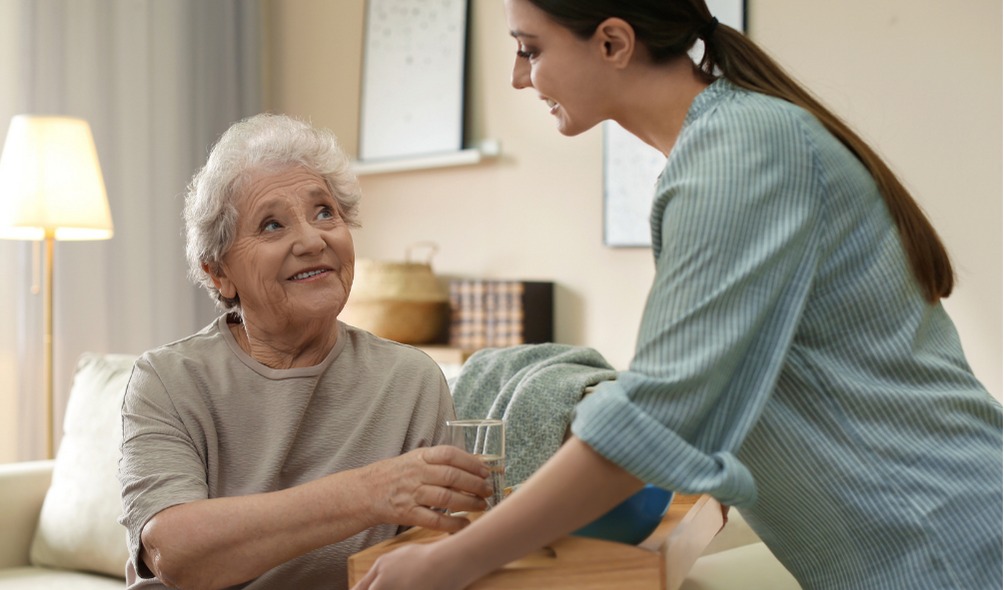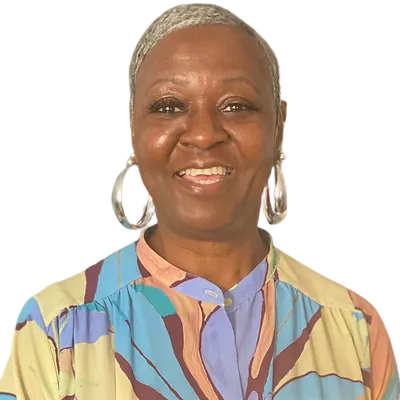 My name is Jacqui Jennings. I am a member of Rose Care Services Limited's board of directors.
I am a social worker with over 30 years of experience working in children's services as a social care consultant and project manager. Through my years working in the health and social care sector, I have become fluent in policies for education, public health, social care practise, family intervention and support, youth support, community budgeting and productivity, workforce development, data and performance management.
I have a strong track record of success in care services, including current and relevant experience; effective leadership of services to protect children and improve performance; and experience turning around services that have gone wrong.
My duties involve working with the Heads of Service to update their annual service business plan to include the results and service improvements that were needed to meet the goals of clients' care plans and corporate goals. Also, supporting our care team to push forward improvement and business goals, reviewing care plans, execution, and quality control reporting to council committees are also part of my job.
My aim is to expand Rose Care Services operations in a strategic way by bringing in new technological solutions.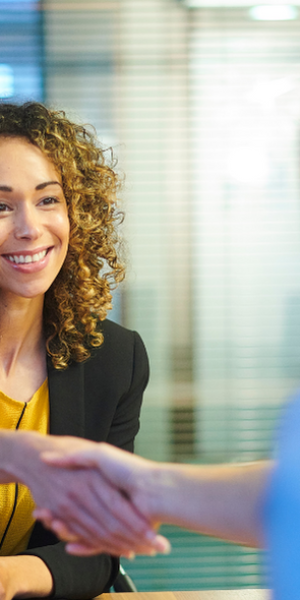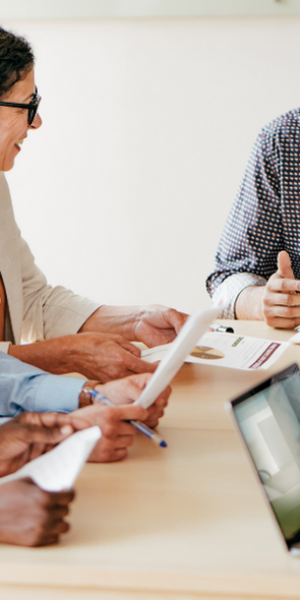 Our vision for home care is to be an integral part of an integrated health system that provides seamless user- and family-centered care and support to anyone in need of care.Achievement of this vision would result in:
Service users who receive health care and support in the privacy of their own homes.

Collaboration among service users, family members, community services, social care providers, and members of the health care team, as well as easy access to and exchange of relevant health information and care plans

Carers are recognised as care partners who know where and how to get resources and support.

Individuals' health-care preferences are discussed, understood, respected, and implemented.
Get in touch with us
Contact us or schedule a free consultation to learn more about the cost of care and how we may help you and your loved one.