Transforming Lives Forever
We are a local Home Care Provider that proudly serves South East London area with high quality care and support that promotes independence.
We appreciate that you have visited our website and are considering allowing us to care for you or a loved one. We strive to provide the high-quality care that you deserve and appreciate.
Please take a look at our website. If you have any questions concerning your care and assistance, please book a free 20-minute consultation by filling out the form beside me.
Get a free
20-minute consultation
with our Registered Manager about your care and support needs.
With Rose Care Services Limited's care and support, you can stay in the familiar surroundings of your own home, surrounded by loved ones and memories. Your health and well-being will greatly benefit from this. We are here to help you whenever and wherever you need us to. When you or a loved one prefers to remain at home rather than in a care facility, we offer a comprehensive selection of services to meet your needs.
Why We Feel You Should Choose Us
Rose Care Services Limited aims to deliver such dependable, high-quality care that is only feasible with a service founded on strong ethics and professionalism. 
We are founded on the following principles:
We are registered with the Care Quality Commission.
Using properly selected, vetted, and managed personnel.
Investing in our caregivers' continuing training and professional growth.
Using cutting-edge care planning and management systems, as well as strong protocols and procedures.
Care of the Highest Quality
We are committed to providing you or your loved one with the highest quality care possible, allowing you to live freely in your own home. You can have the certainty and confidence you require by using our service: A care service tailored to your individual needs and wants, delivered by well-trained professionals who share our passion for assisting you to live well and enjoy life.
All employees are recruited according to a strict process and standards, including increased DBS checks.
The Care Quality Commission regulates and enforces the highest professional standards and regulations of conduct.
Personal care, companionship, and assistance are provided as needed.
Keeping loved ones informed and involved
Assisting in the continuation of community involvement
Specialist workers are being trained to support important illnesses such as Alzheimer's and other kinds of dementia.
Rose Care Services Limited is a home care company headed by people with over 30 years of experience in the care sector. We have a team of highly qualified and experienced social work, mental health, and learning disability specialists on our team.
Join Our Team
If you already have professional experience in a nursing home, hospital, or home care setting, that's fantastic! If you have never worked in care before but have experience caring for a family member or friend, we have a number of positions available and will provide you with the necessary training to help you succeed in your new career. We look forward to hearing from you, regardless of your background.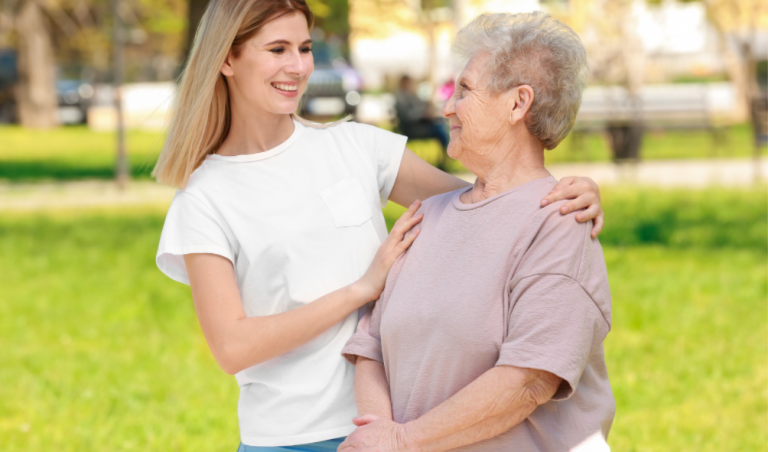 COVID-19 Awareness
We at Rose Care Services Limited. are concerned about the safety of you and your caregivers amid the current pandemic of the COVID-19. In order to keep the virus from spreading, it's critical that we all follow the NHS' infection control recommendations. Keeping these standards in mind will help us avoid infecting ourselves, each other, and those we care about.
What Our Clients Say About Us